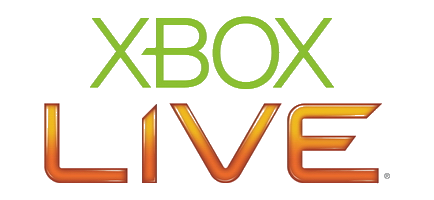 Dolby Laboratories is now a Premier Member of the Developer Partner Program for Xbox LIVE Applications!
Laboratories has been involved with development of Xbox LIVE Applications, since 2010. Dolby Developer Program supports app developers worldwide with code samples and guidance on how to include the world's most advanced, recognizable and trusted entertainment experiences directly in your apps.
In addition, Dolby provides services to submit your app for review to insure the best possible audio experience before you upload it to the app store. Dolby Laboratories is a leader in providing state of the art audio experience to assist the Xbox LIVE Application development community.
Visit XBOX Live