Dolby Audio in macOS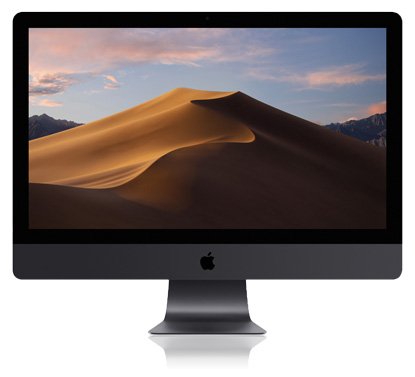 macOS supports Dolby Audio™ with native CoreAudio decoders for Dolby Digital and Dolby Digital Plus™. These system decoders are accessible to all developers building apps on the macOS platform, and support for Dolby Audio is also built into native applications such as Safari, QuickTime Player, QuickLook, DVD Player, etc.
See which versions of macOS offer native support for Dolby Audio.
In addition, Dolby Audio support is also included in a number of content creation applications on macOS, including in Apple's own suite of professional applications with support for Dolby Audio encoding and decoding in Final Cut Pro, Compressor, and Motion.