Dolby Atmos Virtual Reality Production Suite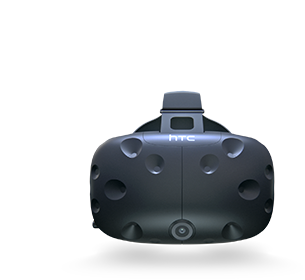 At Dolby, we believe that virtual reality holds the promise to transform every segment of the home entertainment market. We're committed to help make this happen through providing VR content creators and distributors with the tools and technologies needed to enable amazing VR experiences.
This page contains useful tools and resources for creating VR content using the Dolby Atmos® Production Suite.
The Dolby Atmos Production Suite can be purchased through the Avid Store