Fire up Dolby Audio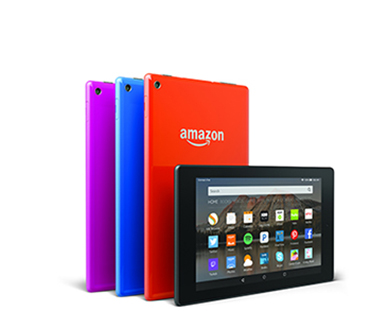 As an Amazon App Developer, you have access to Dolby Audio™, which is built into every Kindle Fire™ HD & HDX product. This means you can include one of the world's most advanced, recognizable, and trusted entertainment experiences directly in your application.
Dolby has redefined the way your customers enjoy entertainment. Dolby Audio produces dynamic surround sound, while simultaneously making overall audio more consistent. The impact on music, movies, and games is noticeable and immediate. (Try this Demo)
Dolby offers the Dolby Audio API (Unity, Marmalade Plug-ins also available), which only takes 15 minutes to integrate, It's also 100% free!
Benefits include:
Volume Leveling: maintains constant volume across all content and applications.
Surround Virtualizer: creates a surround sound experience.
Audio Optimizer: gives you natural and louder, distortion-free sound.
Dolby Digital Pass-Through: allows direct home theater connections for a full multichannel experience.
Download the Dolby Audio API today and make your Kindle Fire game sound better than ever.